The Original Tiki Bar & Restaurant was built in early 1990 at the Fort Pierce City Marina. The Tiki Bar, as it is affectionately known, soon became a favorite destination for those in search of great food and drinks, all served in a tropical setting. Carrying on the tradition that started in 1990, the Tiki Bar continues to offer excellent tropical fare in an atmosphere that will make you feel as though you are in the islands. Come to the Tiki Bar where we overlook nothing . . . but the beautiful Indian River.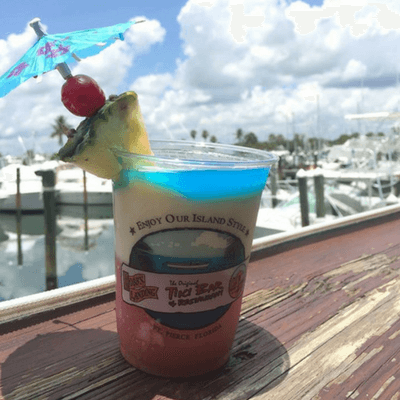 Gift Cards Available
Stop by or call the restaurant to score a gift card! We can mail them to your loved ones!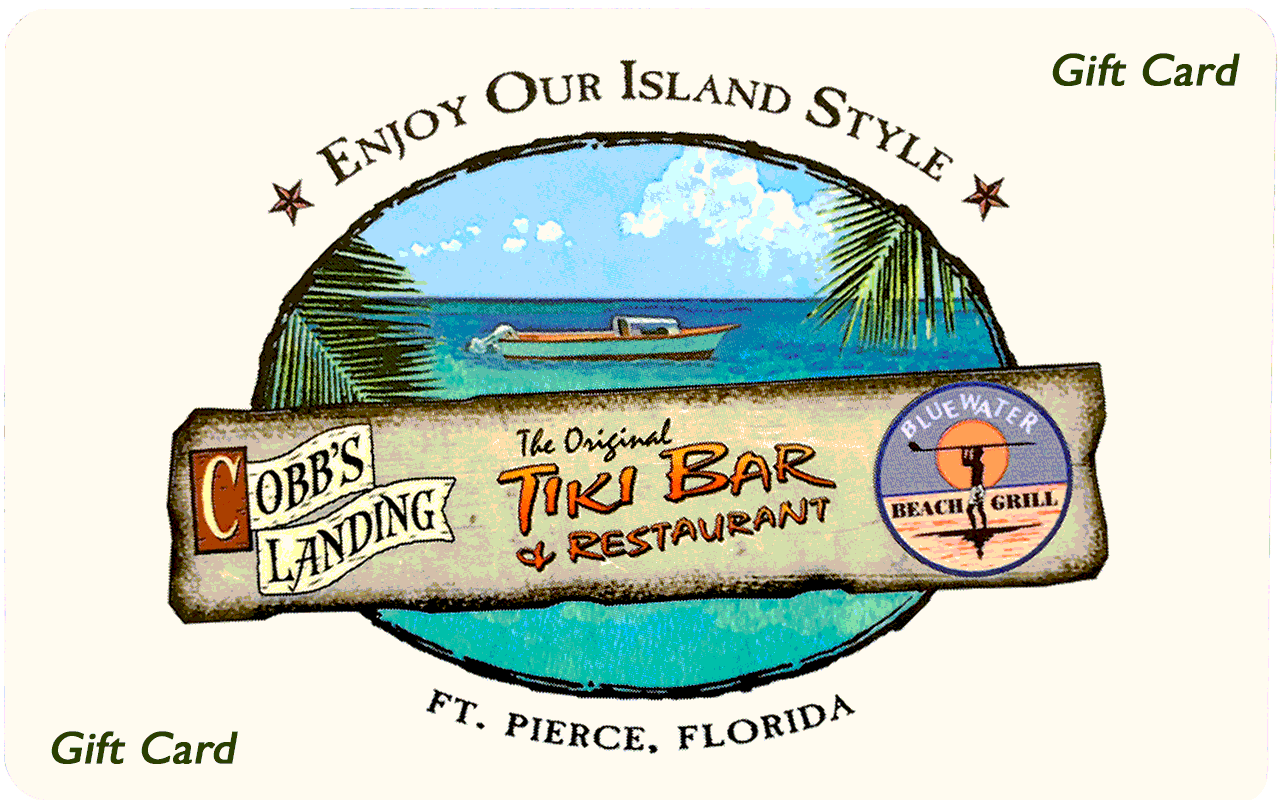 Live Facebook Feed
Updates from the riverfront!
Testimonials
See what our patrons say!
Amazing service and great family atmosphere. You can feed fish from the boardwalk while enjoying great music. My wife had the sweet potato encrusted hogfish salad and I had the blacked shrimp and grits. Both meals were cooked and prepared to perfection. Whenever we are in town again we are definitely going to come back and eat here. Great times!
Geoffrey Madge
When it's to rough to fish what better place to talk fishing..
John Virginio
I love their fish tacos and atmosphere. I always buy a couple bags of fish food and let the kids feed the fish from the pier.
Bradford Buring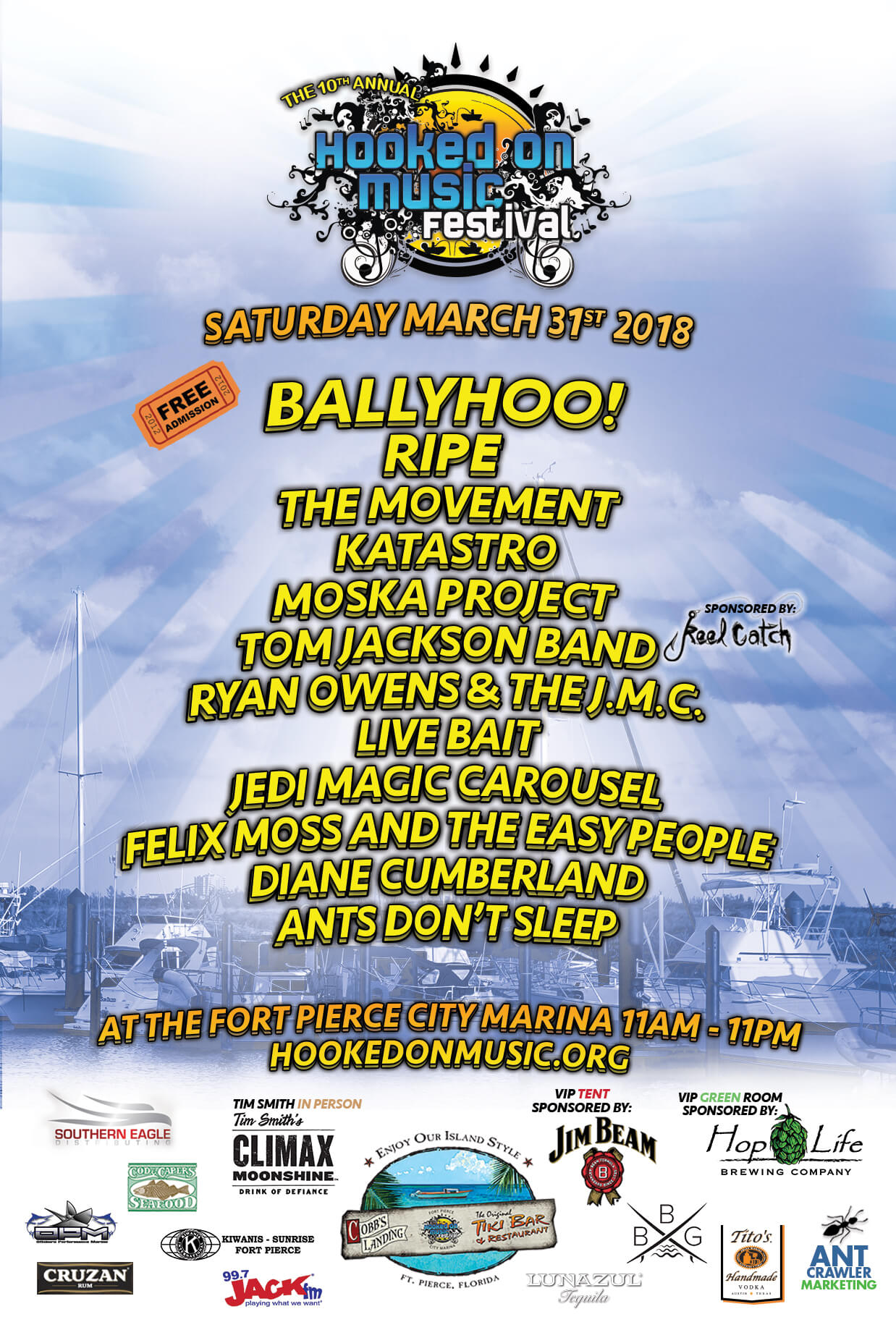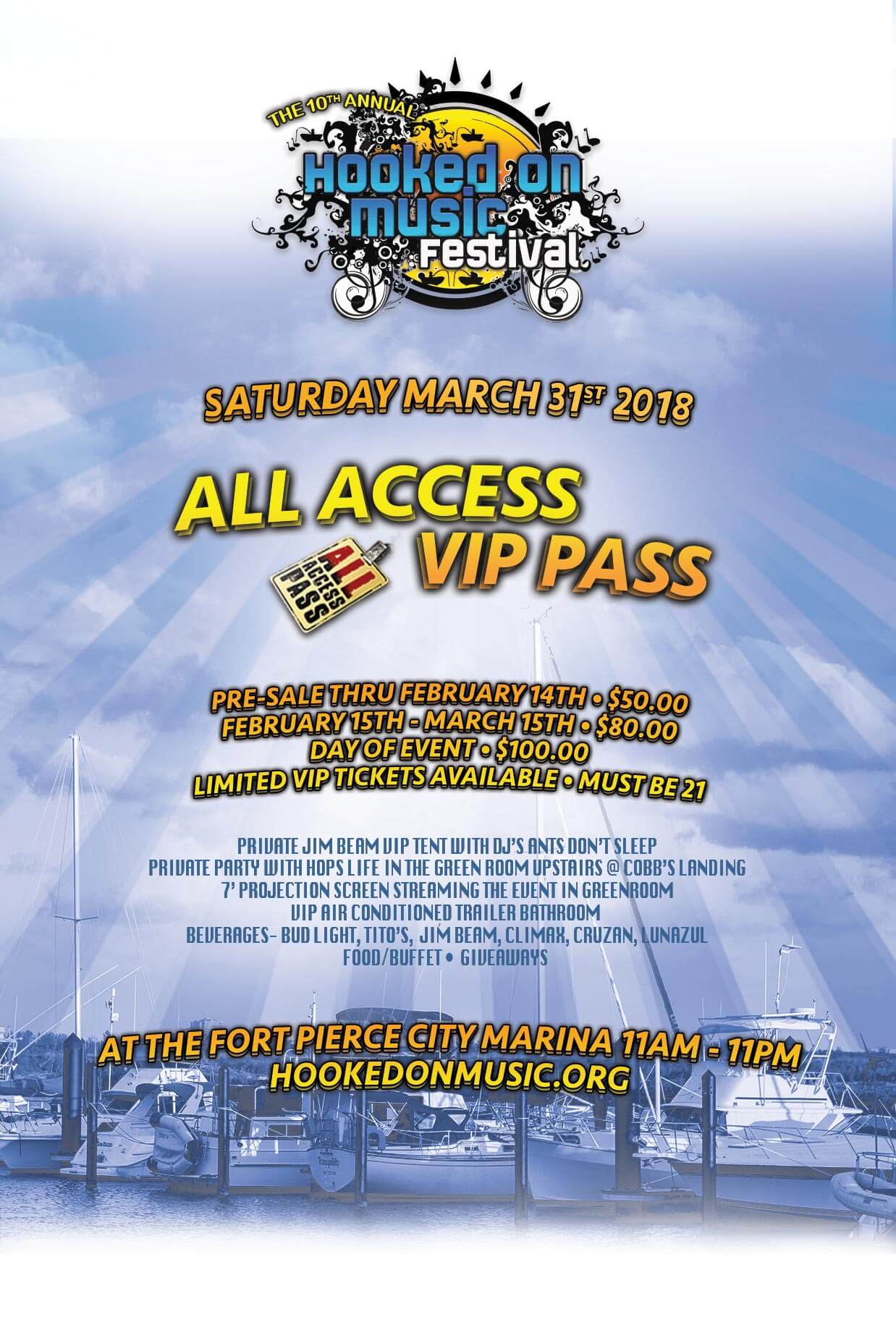 We do not accept Reservations but for large groups please contact the restaurant at 772.461.0880